Northern States Mortgage, LLC consists of a team of experienced and dedicated professionals.  If you are looking for the most competitive rates and terms and wish to receive unparalleled service from a company whose reputation is built on honesty, integrity and dependability, Call us First.




 
Scott Rodgers
Managing Partner 
 Office: 877-808-6611 x203
ScottRodgers@NorthernStatesMortgage.com
NMLS#21775
Scott M Rodgers is Managing Partner of Northern States Mortgage. Scott has been active in both the real estate and mortgage industry since 1979. He spent 8 years working at numerous brokerage firms and was often recognized as the top sales agent in the market.
In 1987 he opened Century 21 Scott Rodgers, which later after acquiring several other companies was know as Century 21 Access Real Estate. He operated 8 offices in Western Pa. and West Virginia and was the top Century 21 comany in Western PA. and one of the top 5 real estate firms in Pittsburgh.
He sold his company to Coldwell Banker in 2001 and worked 18 months as Vice President of the company.   He also owned a mortgage and title insurance company since 1990. Scott returned to operate Northern Mortgage Associates in 2003. The company served the Pittsburgh area, at the inception now is licensed in Pa. Ct and FL.and works with many large real estate firms in the marketplaces. The company is small by design so that they can best serve their clients and many real estate agents who use the company. 
Scott believes in delivering top tier service to all customers and building lasting relationships. Being sincere and meeting or exceeding his customers expectations throughout his career has rewarded him emotionally and financially.
Scott currently resides in Ellwood City where he enjoys spending time in nature and playing with his grandchildren.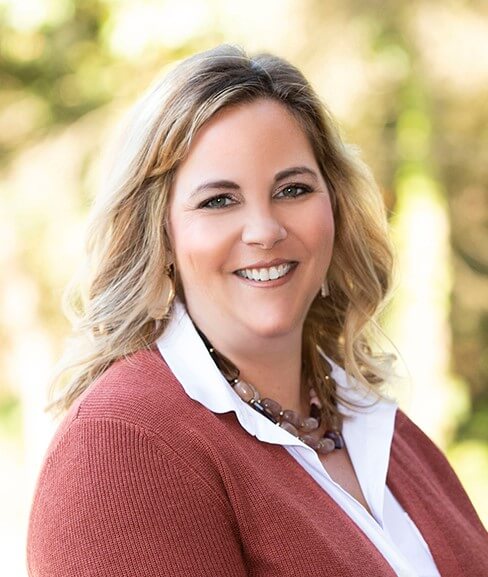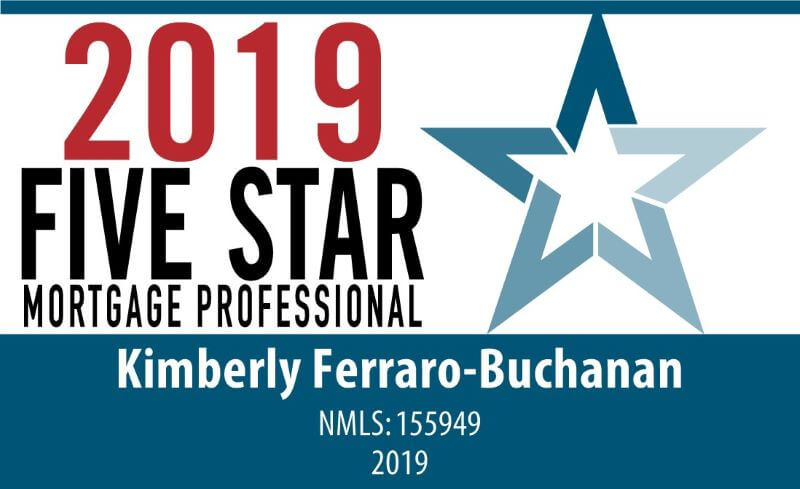 Kimberly Ferraro
Loan Officer 
Office- 877-808-6611 x202
Cell: 724-272-0770
Kim@NorthernStatesMortgage.com
NMLS#155949
Kim began her career in the mortgage industry as a loan officer in 2002.  Kim is extremely customer service oriented and has the knowledge and expertise to help borrowers structure the optimal mortgage to achieve their financial goals.    Kim prides herself on getting to know her clients and easing their anxieties and helps them move through the process stress free. 
At the end of 2019, Kim received the special designation as a five star mortgage professional.  She was only one of 43 professionals in all of PA to receive such an award, representing only 7% of all mortgage professionals in the Market.  Kim was nominated for the award by clients and real estate professionals  who love her dedication and caring in helping clients achieve their home ownership dreams.
Kim spends most of her free time taking care of her two teenagers, Julianna 15 and Patrick 14,  as wll as her dogs Dusty and Chloe and cat Hershey.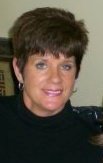 Colleen Rodgers
Loan Processor
877-808-6611 x205
Colleen@NorthernStatesMortgage.com